Remove Line Breaks
Clean Up Your Text Quickly and Efficiently with AI-SuperTools
If you've ever copied text from one source and pasted it into another, you may have encountered formatting issues caused by line breaks. These can make your text difficult to read and frustrating to work with. Fortunately, our Remove Line Breaks tool makes it easy to clean up your text and get it into the right format.
Our online tool removes all line breaks, whether they're caused by paragraph breaks, line feeds, or carriage returns. The result is clean, properly formatted text that's easy to read and work with.
Our Remove Line Breaks tool is free to use and accessible on our website 24/7. It's user-friendly and requires no downloads or technical knowledge. Simply copy and paste your text into the tool, click "remove line breaks," and you're done!
Whether you're a writer, editor, or student, our Remove Line Breaks tool from AI-SuperTools can help you save time and frustration by quickly and efficiently cleaning up your text.
---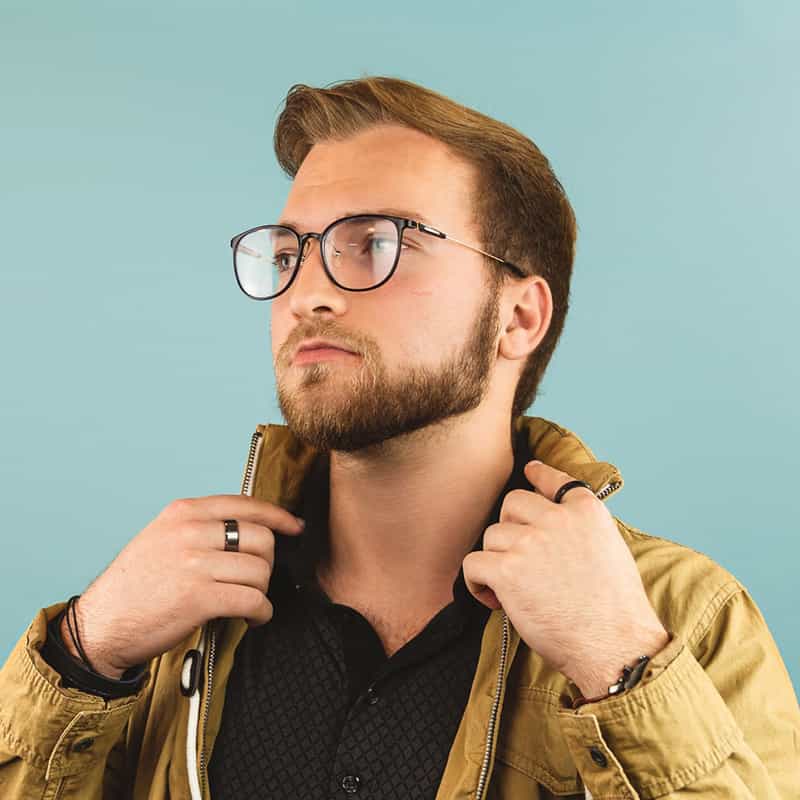 Mohammed Salam
CEO / Co-Founder
As the owner of a free online tools website, I am a dedicated entrepreneur with a passion for providing innovative and accessible solutions to users' everyday problems. With a keen eye for emerging technologies and trends, I am committed to offering a diverse range of high-quality tools that can help users optimize their workflows, boost productivity, and achieve their goals. My years of experience and expertise in the field have allowed me to develop a comprehensive platform that meets the needs of users from all backgrounds and industries. As a trusted leader in the field of free online tools, I am focused on constantly improving my platform by researching and developing new features and tools that can better serve my users. With a strong commitment to user satisfaction and a relentless drive for excellence, I am proud to be the go-to destination for anyone seeking the best free online tools available.